THE PERFECT BLEND BETWEEN HOTEL AND HOME WHERE ULTIMATE LUXURY TRAVEL EXPERIENCE MEETS AUTHENTICITY.
Embracing the UAE Government vision of diversifying and expanding the tourism accommodation offer in Dubai, Dream Inn was launched in 2016.
True pioneer of the vacation rentals market, in line with the DTCM - Dubai Tourism regulations, Dream Inn has established itself as the leading high-end holiday homes operator in Dubai, offering a unique and innovative experience combining the luxuries of a hotel in the privacy of a home.
Located in the fanciest areas in Dubai, each of our apartments and villa has been designed with a customer-centric approach to welcome the guests with this heartwarming feeling they would sense in their house.
For Dubai investors, we guarantee and stabilize your income year after year, while your asset is being taken care of by a professional team of cleaners and technicians, as we must ensure the pristine condition of our units before each and every guest we welcome.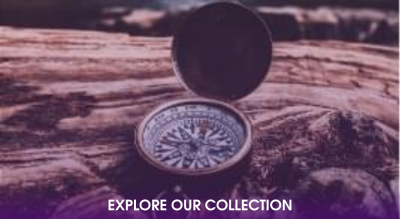 Scattered in the best neighborhoods the city has to offer, our collection of properties gathers homes of all types and of all sizes, each with its own characteristics and design, so even your choice of accommodation is tailor made!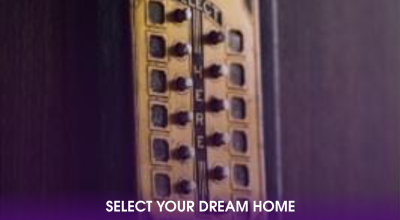 You can easily book a luxurious apartment or villa online! Our dedicated reservations team is also here to assist you anytime on +971 4 458 6860 or by email at reservations@dreaminndubai.com – we are always a phone call away! Every Dream Inn property includes free Wi-Fi, parking facility, fluffy towels and silky bed sets, plug adaptors and much more.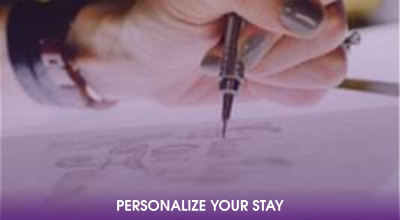 Take advantage of the bespoke services Dream Inn designed for your utmost comfort, simply by adding a comment in your reservation, and by contacting your GEM – Guest Experience Maker once you are inhouse! We offer housekeeping, airport transfers, breakfast delivery, city tours, and almost anything else which makes your stay unique and memorable.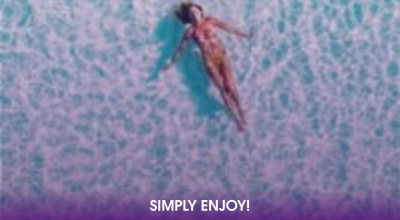 Your personalized GEM will be in charge of taking care of all your wishes from the moment you arrive, throughout your stay and up until your departure. Whether you are requesting help for planning your travel, transport, luggage handling, day excursions, or simply a recommendation for a nice restaurant around, your GEM is there for an impeccable and perfect 24/7 service.